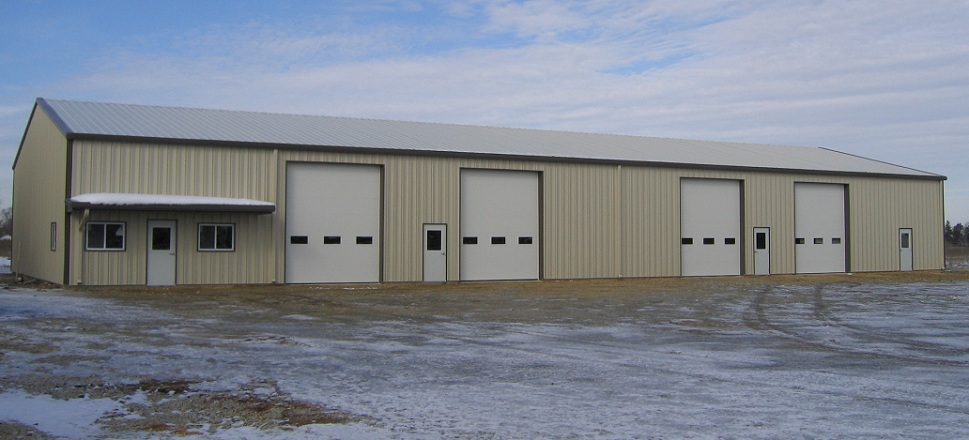 There is not a single commercial project that would be considered too large or too small for ALLSTATE TITLE AGENCY to hanlde.
ALLSTATE Title Agency is capable of completing any of your commercial projects due to our many years of experience in the title industry. Allstate Title Agency is extremely qualified for any and all projects that must be completed by the County of Ocean. We also have compiled over 650 analysis of property sales of every major developer in Ocean County. Our continued success is due largely to the fact that our agency has over 120 years collectively worth of experienced personnel; 68 years worth of title insurance business experience; a state of the art computer system and excellent organization skills with impeccable customer service.
Our professionals understand all of the dynamics and complexities of the commercial real estate transaction and are strongly committed to the partnerships we form with each client.  We have worked with investors, builders, and county departments to complete large scale and small commercial deals.  LET US ASSIST YOU WITH YOUR COMMERCIAL TRANSACTION!  Call us today.